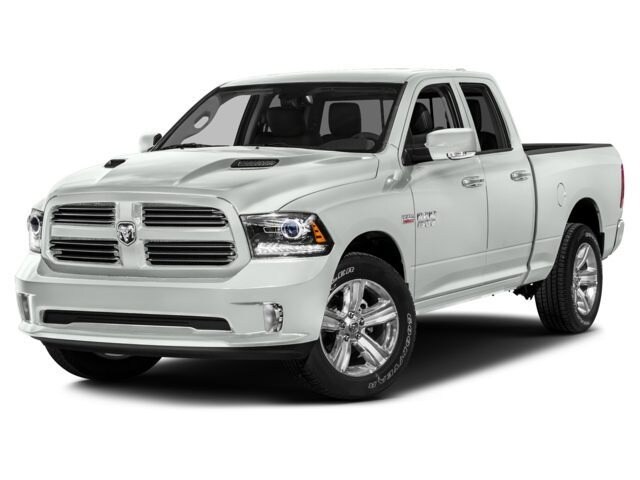 Introduction to the 2017 Ram 1500
The 2017 Ram 1500 aims for the heady heights of being a full-size light-duty truck that can do it all. It aims to please everyone and be as versatile as possible without falling down on any significant metric. Does it manage it? We think so.
The interesting thing about the 2017 Ram 1500 when considered against its competitors is its coil-spring rear suspension. The 2017 Ram 1500 is the only vehicle to offer this setup in its class, and it works wonderfully, making for a comfortable ride that can also spring into action to haul a trailer without breaking a sweat. Opt for the self-leveling air suspension, and you've really got something special on your hands.