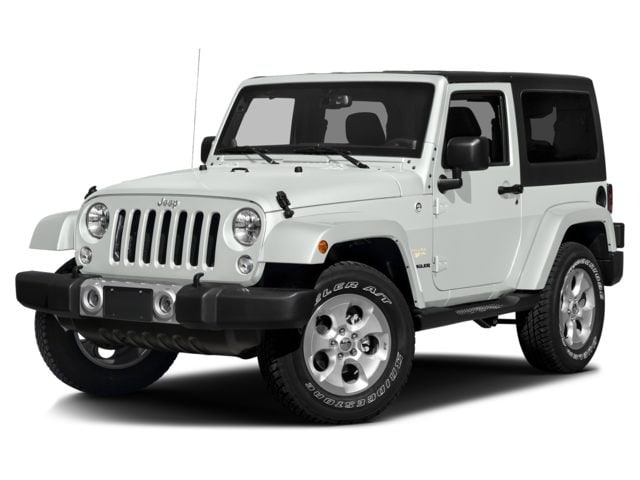 Introduction
The 2017 Jeep Wrangler stands out as one of the best vehicles for driving anywhere - on the road or off it. It is great value for money, to boot. You can choose the Rubicon, a hardcore vehicle for tough terrain, or the Sport model, that's as bare bones as Jeep fans like it.
The 2017 Jeep Wrangler comes with now optional features like a Cold Weather package composed of heated leveseats, floor mats for any weather, and remote start. There are also now optional foglights and LED headlights.
The 2017 Jeep Wrangler is reminiscent of previous models, keeping its original design when all other vehicles have been modified beyond comparison with their predecessors. It comes as a four-door or two-door vehicle that performs great off the road without compromising the comfort of its occupants. Despite the satellite radio and ability to connect to your iPhone or use Bluetooth, its main excellence is in getting you into fun situations that common "SUVs" and crossovers are unable to get into. It's a charming car that maintains its value for many years.
The 2017 Jeep Wrangler awaits your test drive in Lawrence, KS, near Gardner, Olathe, Topeka, and Ottawa.