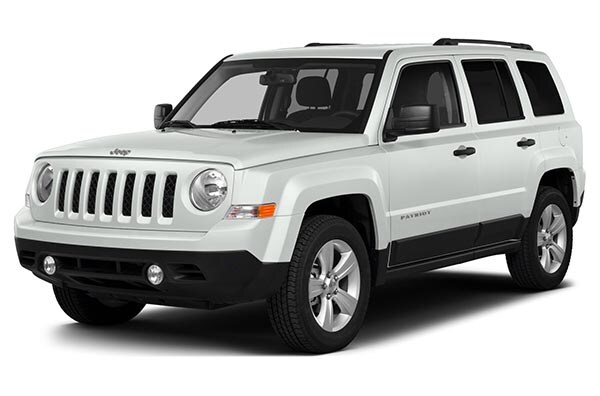 Introduction

There are very few automobiles on the market that bring the style and ruggedness of a Jeep to the table while offering the comforts and performance of an SUV, all at a very affordable price. The 2017 Patriot is one of the very few cars that meet this criteria perfectly.

The 2017 Patriot has a lot of similarities to the Jeep Compass. It's positioned as the perfect crossover - not large and unwieldy like the Honda CR-V, but bigger and more capable that the Subaru Crosstrek. The 2017 Patriot is a perfectly engineered Jeep SUV that any off-roadster would love to get their hands on, but it also has enough creature comforts for it to be used as a family vehicle.

The 2017 Jeep Patriot is available for sale in Lawrence, KS, near Topeka, KS; Leavenworth, KS; and Leawood, KS.