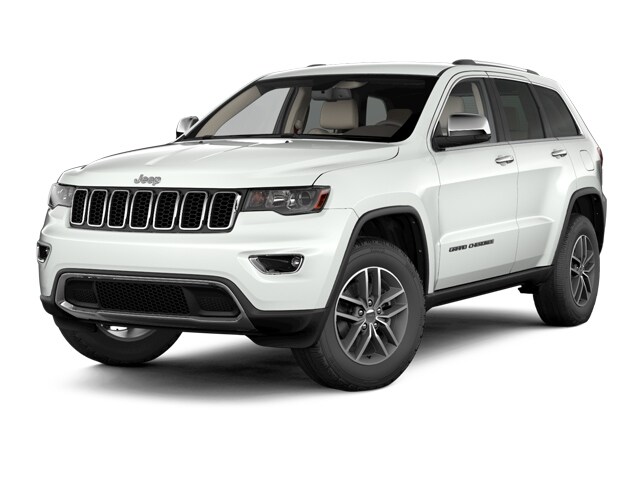 Introduction
Despite there being a lot of SUVs on offer nowadays, it is difficult to find a legitimately off-road capable SUV at an affordable price. The exciting 2017 Jeep Grand Cherokee is one of the merry few that perfectly meets this description.
Don't dismiss the Grand Cherokee as an off-road only vehicle, either. The 2017 Grand Cherokee has a lot of other factors that make it an excellent all-round vehicle. The Grand Cherokee comes in 3 different engine compositions to help you find the right choice depending on your needs. The 3.6-liter V6 packs the right level of power while ensuring fuel economy. The turbocharged 3.0-liter V6 diesel engine enhances fuel conservation and emphasizes a usable low-end torque for the vehicle. The 5.7-liter V8 has a great sound and exceptional towing capacity.
In addition to its off-road performance, the Grand Cherokee packs all modern amenities needed to make any journey memorable as well as comfortable. The luxurious interior paired with roaring power creates a total package that is very difficult to surpass.
The 2017 Jeep Grand Cherokee is available for sale in Lawrence, KS, near Kansas City, Leawood, and Leavenworth.