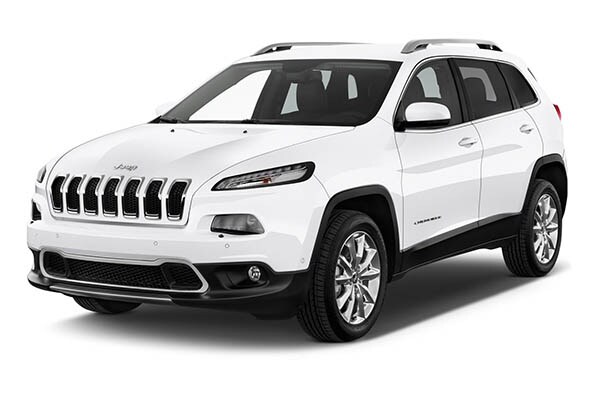 Introduction
Jeeps are known for their off-road performance, but can a Jeep become your daily driver? The 2017 Jeep Cherokee has proven time and again that yes, they can. Its comfortable driving, great power, and appealing features have impressed many.
The unparalleled off-road abilities of the Cherokee paired with its comfortable drive make it one of the best crossover SUVs that you can find on the market. The Cherokee's Trailhawk trim is particularly well designed to handle all kinds of dirt, grime, and rough terrains. This amazing crossover relies on a quality suspension and a powerful V6 engine that provides exceptional performance on the road as well. Its beautiful interior and unique 8.4-touchscreen make it a perfect car for your daily needs even if you're not traversing through a mountain range daily.
The 2017 Cherokee has not seen many changes compared to its predecessor. The 2017 Cherokee now features xenon headlights in all trims except for the base Sport model. A completely new Overland trim was also introduced this year. The 2017 Jeep Cherokee for sale in Lawrence, KS near Kansas City looks very much the part being driven along the winding roads of Leawood, Overland Park, and Merriam.