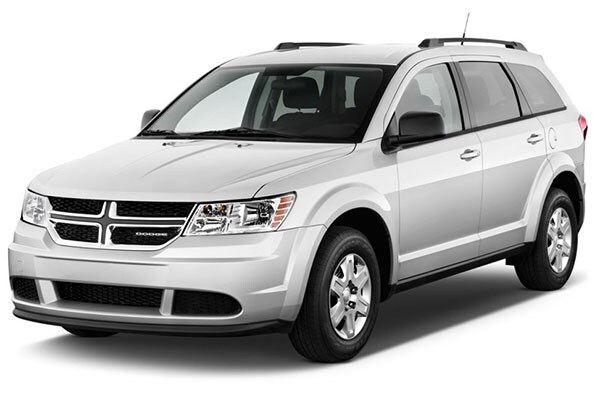 Introduction
The 2017 Dodge Journey is a very affordable 3-row crossover. With the 2017 Dodge Journey, buyers get a full-size SUV packed with luxurious features without running their bank account dry. The base price of this old-school vehicle starts at $21,145. The Dodge Journey provides the best value to buyers thanks to its premium features, 3-row seating, and quality powertrain.
When powered with the V6 engine, the 2017 Dodge Journey eats miles effortlessly while keeping the operating costs low due to its commendable fuel economy. The interior is packed with luxurious features such as an 8.4-inch touchscreen, an optional third row, and a quality infotainment system. You can even have an entertainment system in the rear. With the 2017 Dodge Journey, buyers get a premium family vehicle that does not lack in any department, despite its great price.
You'll find the 2017 Dodge Journey for sale in Lawrence, KS, which is near the towns of Gardner, KS; Olathe, KS; Topeka, KS; Ottawa, KS; and Lansing, KS.