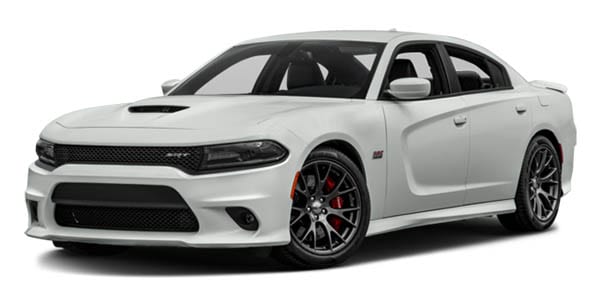 Introduction
With a perfectly chiseled muscular frame, modern tech features and outstanding performance, the 2017 Dodge Charger epitomizes the evolution of traditional performance from Detroit's best.
This sedan has outperformed expectations time and again. The Charger is recommended for drivers who love showing off - this is no sleeper car. The 2017 Charger is only available in bright colors like Contusion Blue, Green Go, and Yellow Jacket. It is a powerful car that runs on a V-8, with options to upgrade to more powerful V-8 engines at par with NASCAR racers. If you want a car that just looks the part, you can opt for the V-6 engine that is more affordable.
The 2017 Dodge Charger has an upgraded 8.4-inch Uconnect display with higher resolution and processing power. It is endowed with a navigation system and it supports pinch and swipe movements. Other new tech features include Android Auto and Apple CarPlay support. The 2017 Charger has a new active exhaust system when paired with the 5.7L V-8 engine. The Daytona trim level is now back, available only with a 5.7L or 6.4L V-8 engine.
The 2017 Dodge Charger is available for sale in Lawrence, KS, near the cities of Leavenworth, Merriam, and Overland Park.