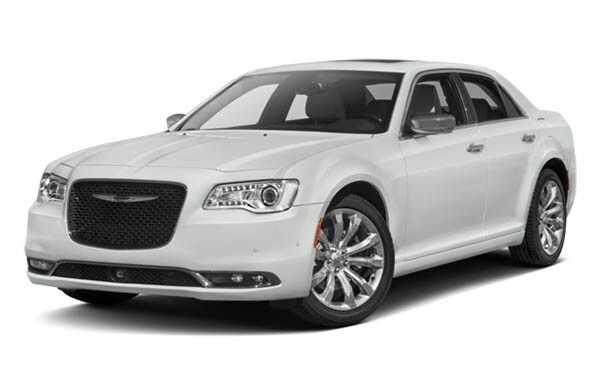 Introduction
The 2017 Chrysler 300, now available for sale in Lawrence KS near Gardner, Olathe, and Topeka, is significantly more than a standard family sedan. It's not just a car to take you on your day to day trips; it can be an extension of your life and bring new passion to your motoring.
The Chrysler 300 has a refined yet confident design, most clearly seen in its imposing grille and unapologetically strong dimensions. Yes, on the inside, you're treated to one of the quietest rides available in America today. With all-wheel drive as an option and a V8 just begging to be driven, the Chrysler 300 is as good on paper as it is in real life.
Choose the Chrysler 300 is you're looking for a sedan that's more refined than the other options out there on the market in 2017. With the powerful engine option and all-wheel drive, there's nothing to stop you getting a car that's able to perform much more than the daily duties. Let's take a look at the options available and the four trim levels from which you can choose.